Sweetest Day is Oct 15th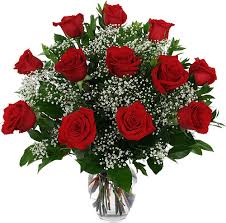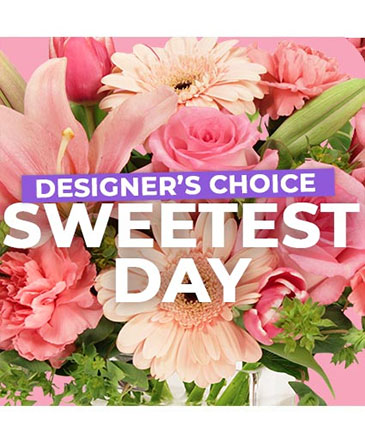 Sweetest Day Arrangement
Designer's Choice
Sweet on someone? Let them know on the sweetest day of the year! Send them something as sweet and as special as them on Sweetest Day. Our designers will go above and beyond to create something as sweet and excellent as the feelings you have for your sweetie! It'll be a gift they'll truly cherish.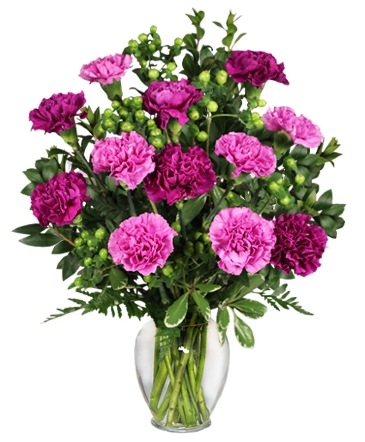 PUMP UP THE PURPLE
Carnation Bouquet
When words of motivation aren't enough, pump someone up and surprise them with this captivating arrangement. Placed in a classic urn vase, these eye-catching purple carnations stand tall among the lush greens in this fabulous contemporary arrangement. This stunning display of bold colors can give that much-needed 'oomph' without saying a word.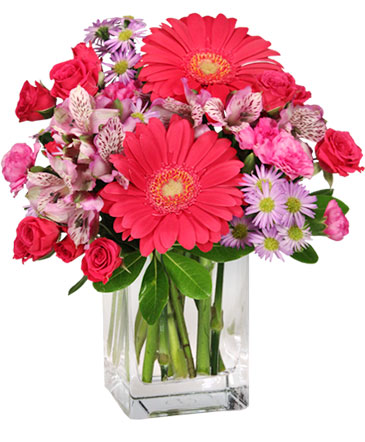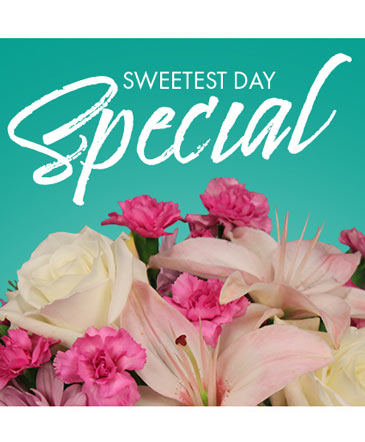 Sweetest Day Special
Designer's Choice
Send your soulmate flowers as special as them with our Sweetest Day Special! These gorgeous flowers are the best way to shower your cherished one with love and joy. Trust our expert designers to create something lovely and glorious, perfect for your sweet!
Sweetest Day gift baskets from LEBANON GARDEN OF EDEN FLORAL SHOP in Lebanon are the perfect gift for this tasty holiday. Not only are they filled with your favorite sweet snacks, but they can be customized to be even more sweet for your special someone. Have a candy gift basket made for your friend who loves to snack. For chocolate lovers, you could send a candy bar gift basket or a gourmet chocolate gift basket, it just depends on your Sweetie's taste. Just give LEBANON GARDEN OF EDEN FLORAL SHOP a call and we'll help you find the perfect treat for your Sweet.