Plants
.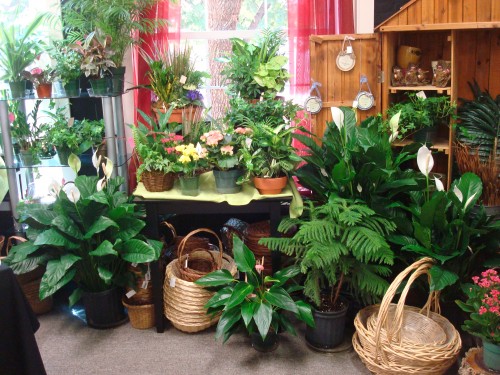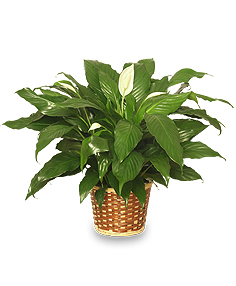 PEACE LILY PLANT
Spathiphyllum clevelandii
The Peace Lily is a popular choice in house plants, thriving in most home and office settings with very little plant care required! It is also one of the few flowering plants that blooms reliably indoors and is oftentimes seen displayed in decorative plant containers and plant stands.
Order within 11 hours 36 minutes for Same Day Delivery!
$35.00, $65.00, $65.00
Shown at $65.00
More Info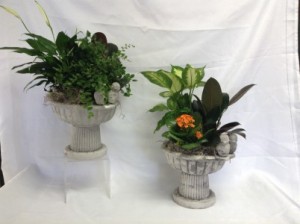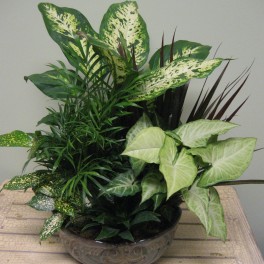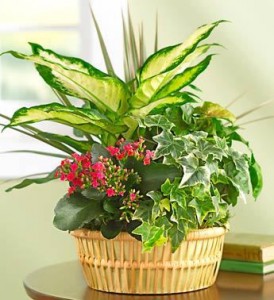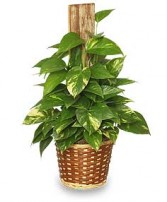 GOLDEN POTHOS PLANT
Scindaspus aureus
$68.00
Shown at $68.00
Shown at $68.00
More Info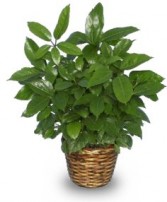 GREEN SCHEFFLERA PLANT
Brassia actinophylla
$43.00, $57.00, $81.00
Shown at $43.00
Shown at $43.00
More Info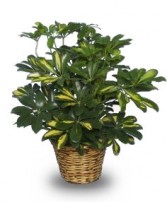 Variegated Dwarf Schefflera
Brassia arboricola variegata
$35.00
Shown at $35.00
Shown at $35.00
More Info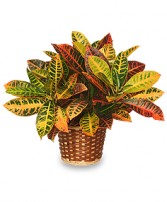 CROTON PLANT BASKET
Codiaeum variegatum pictum
$35.00
More Info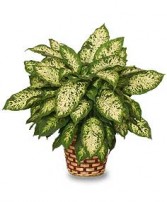 DUMB CANE PLANT
Dieffenbachia picta
Shown at $35.00
Shown at $35.00
More Info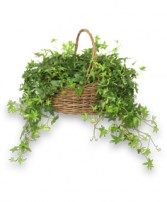 ENGLISH IVY PLANT
Hedera helix
$50.00
Shown at $75.00
Shown at $75.00
More Info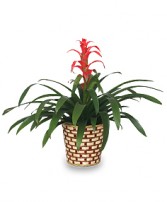 TROPICAL BROMELIAD PLANT
Guzmania lingulata major
Shown at $50.00
Shown at $50.00
More Info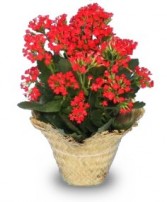 FLOWERING KALANCHOE
Kalanchoe blossfeldiana
$35.00
More Info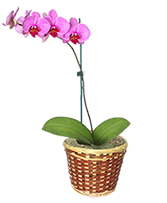 POTTED ORCHID PLANT
Blooming Plant
$65.00, $75.00, $85.00
Shown at $75.00
Shown at $75.00
More Info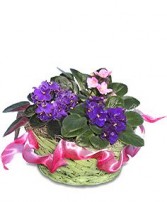 AFRICAN VIOLETS
Basket of Plants
$45.00, $45.00, $45.00
Shown at $45.00
Shown at $45.00
More Info